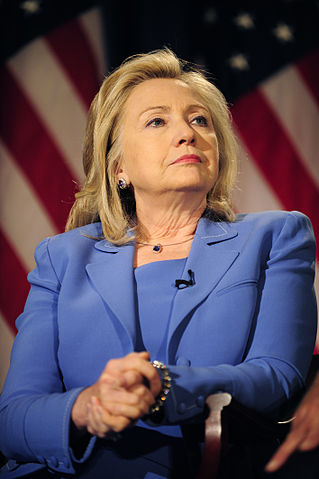 On Hillary Clinton's official 2016 campaign website, she states, "Everyday Americans need a champion. I want to be that champion." For that quote to be held believable by the "everyday American", Clinton will have to convincingly clear the air of perceptions of conflict of interest and a lack of transparency in regards to the Clinton Foundation, headed by former president Bill Clinton.
In a report in the New York Times, revelations concerning the fundraising practices of the Clinton Foundation are brought to light, in particular donations from Canadian mining executives whose company, Uranium One, was sold to Rosatom, Russia's atomic energy agency. The sale resulted in Rosatom gaining control of one fifth of the uranium production in the U.S.
The donations were not publically disclosed as per an agreement between the Clintons and the White House, this being of importance as the deal involved a foreign state controlled corporation and as such had to be approved by the U.S. State Department, which at the time was headed by Secretary of State Hillary Clinton.
Even if there is no evidence that Hillary Clinton took any actions in support of donors to the Clinton Foundation, a Democratic presidential campaign that starts off on the defensive is a dream come true for the Republicans.
©HeckleMaster™ Inc., May 25, 2015, All Rights Reserved